White House Correspondents' Dinner: 'We are not the enemy,' say press corps
In the lack of star visitor Donald Trump, the typically celebrity-filled soiree took a more major rely on concentrate on defence of journalistic liberty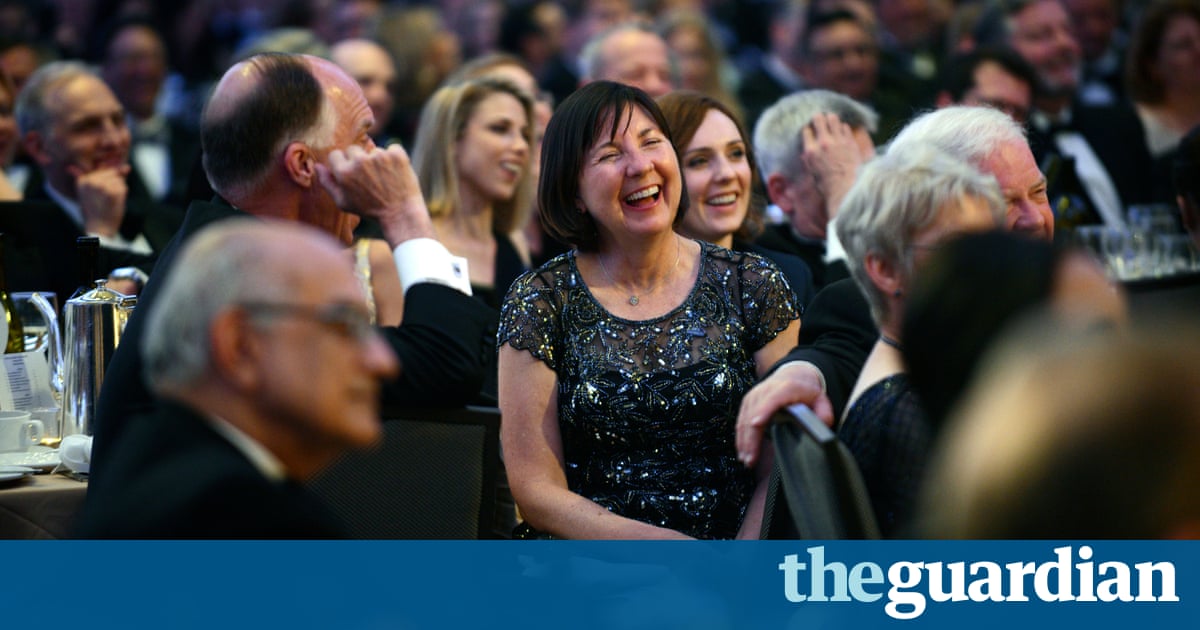 The White House press corps has actually collected for its yearly black-tie supper, a toned-down affair this year after Donald Trump snubbed the occasion, ending up being the very first incumbent United States president to bail out in 36 years.
Without Trump, who set up a rally rather to mark his 100th day in workplace, the normally celebrity-filled soiree took a more sober turn, even as it drew in leading reporters and Washington experts.
Most of Trumps administration likewise avoided the occasion in uniformity with the president, who has actually consistently implicated journalism of mistreatment. The president utilized his campaign-style event to once again berate the media .
I might not perhaps be more delighted than to be more than 100 miles away, he informed a crowd in Harrisburg, Pennsylvania, calling out The New York Times, CNN and MSNBC by name.
Read more: https://www.theguardian.com/us-news/2017/apr/30/white-house-correspondents-dinner-we-are-not-the-enemy-say-press-corps